uitgelichte taal
Karaim
Karaim is an endangered language spoken mainly in Ukraine, Lithuania and Poland. The Karaim language originates from the Crimean Peninsula,...
vind de taal op de interactieve kaart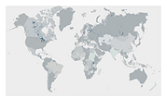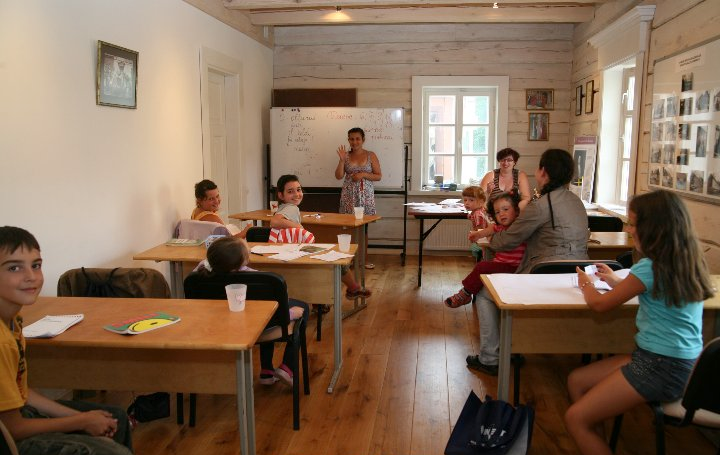 Waar gaat dit over?
Weet je hoeveel talen er wereldwijd bestaan? Je weet waarschijnlijk dat er zo'n 200 onafhankelijke landen zijn. Het aantal talen daarentegen is... bijna 7000! Helaas zal dit aantal over een jaar met ongeveer 100 tot 150 afnemen, omdat er 2 tot 3 talen per week verloren gaan. Meer dan de helft van de talen die vandaag de dag worden gesproken is bedreigd. Deze website nodigt je uit om te reizen in de wereld van de talen, niet alleen door je informatie over talen te geven, maar ook door je ideeën te geven over wat je kunt doen om de taaldiversiteit van de wereld te ontdekken, te documenteren en te behouden. Het zou het begin kunnen zijn van een levenslang avontuur en wellicht word je een held: met jouw hulp zouden talen in leven kunnen blijven!
QUIZ
lees meer
Book of Knowledge
Bekijk een van de hoofdstukken van het Talen in Gevaar "Book of Knowledge" (in het Engels):
Innet
| | |
| --- | --- |
| | De "Talen in Gevaar" website is ontwikkeld binnen het INNET project bij de Adam Mickiewicz Universiteit, Poznań, Polen. Het project is gefinancierd door het 7de Kaderprogramma van de Europese Commissie onder subsidieovereenkomst n° 284415. INNET project co-ordinator: Universiteit Keulen, partners: Max Planck Instituut, Nijmegen, Nederland, Adam Mickiewicz Universiteit, Poznań, Polen, Research Institute for Linguistics, Budapest, Hongarije. Officiële INNET project website: innet-project.eu |